Summit will host speakers from the world's leading companies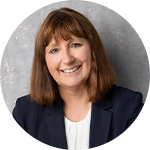 Senior Scientific Director Benefit Risk Management PV & PS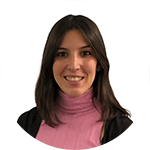 Associate Director, Patient Safety Scientist — Oncology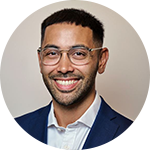 Associate Director, R&D Quality — PV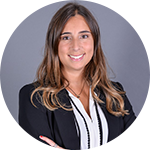 Head Global Drug Safety Hub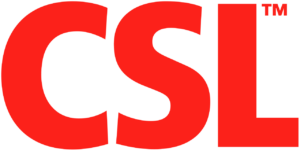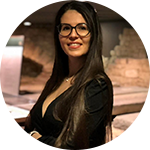 Associate Director Compliance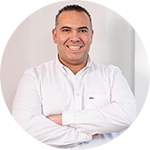 Operations Director Egypt and Director Milk Africa & Turkey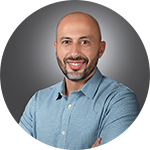 Integrated Supply Chain Senior Director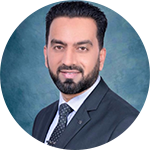 Senior Director – Access Network Procurement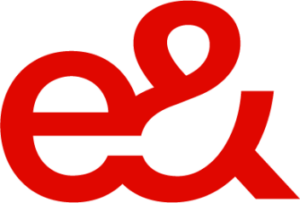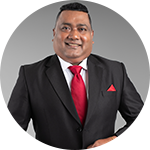 VP & CPO Middle East &Africa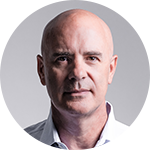 Senior Vice President Procurement and Logistics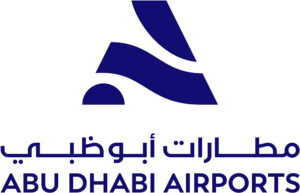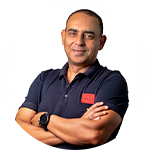 Director Group Procurement & International Markets Supply Chain

More details about what will be discussed this annual
New Lessons Learned

New Opportunities Unlocked
In today's rapidly evolving healthcare landscape, pharmacovigilance stands as a critical pillar in ensuring the safety and efficacy of pharmaceutical products. This specialised field, responsible for monitoring, assessing, and preventing adverse effects of medications, has undergone significant transformations in recent years. Have you ever wondered how pharmaceutical companies ensure the safety of their products?
New Lessons Learned


New Opportunities Unlocked

11th Annual Risk Management and Pharmacovigilance Summit is a must-attend event for anyone interested in staying up-to-date with the latest developments in risk management and pharmacovigilance. Through a series of engaging keynote presentations, interactive panel discussions, and networking opportunities, you will gain valuable insights. This summit will provide you with the knowledge and tools you need to stay ahead of the curve and protect the well-being of patients worldwide.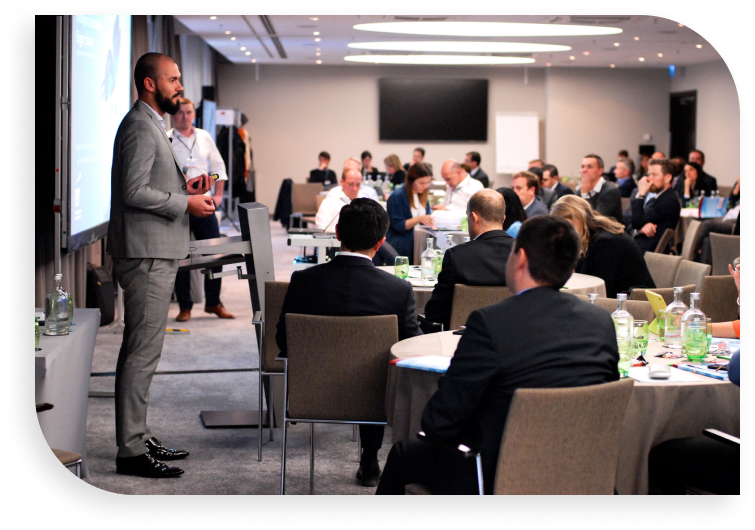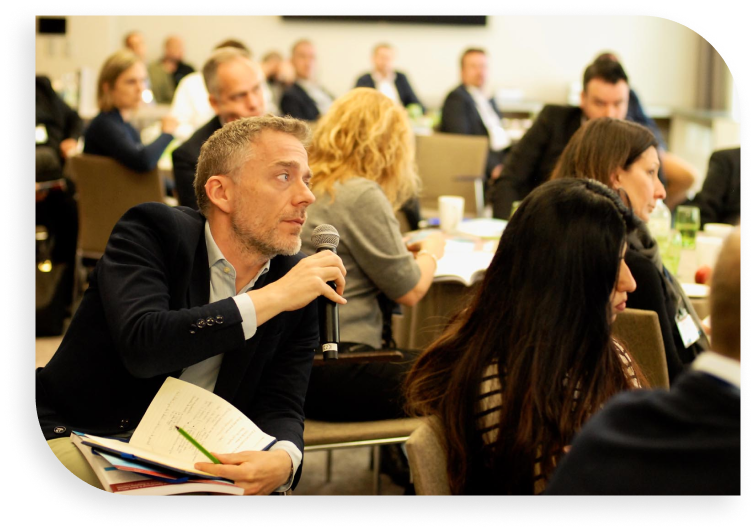 Look at the Main Topics
Of Our Conference
Early bird tickets available
Month of early booking discounts
Discount
10 %
02 August - 16 August, 2023
Valid on the 3th and 4th weeks after the release of the conference on the market
Discount
20 %
11 July - 01 August, 2023
Valid for the first two weeks after the release of the conference on the market
Discount
0 %
After the discounts are over, you will be able to purchase tickets at full price.
What our users say about our conferences
Very relevant topics from everyday practicalities to more visionary. Experienced & knowledgeable speakers. I really liked the quality of topics and their usefulness.
Senior Director Safety Risk Lead
Very good conference with a friendly atmosphere and a panel of very good experts. Discussions were very lively and open.
Good event where pharma companies can exchange experience. I got a very good overview about the hot topics in PV and current needs and developments.
Head Clinical Drug Safety
The right amount of participants allowing for good interaction between peers. Interesting topics with studies.
Associate Director, PV Compliance
Few photos from previous events
Few photos from previous events
Few photos from previous events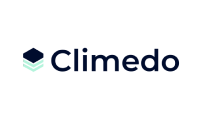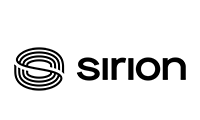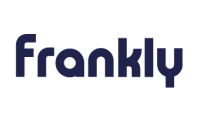 Enhance Your Event Experience
This innovative app is aimed at enhancing your networking experience through a seamless blend of interaction and connectivity. We have carefully crafted this application with new features that empower you to make the most out of your engagements, ensuring personalised experiences and seamless networking opportunities.